Can A Smart Home Be Hacked In Mansfield?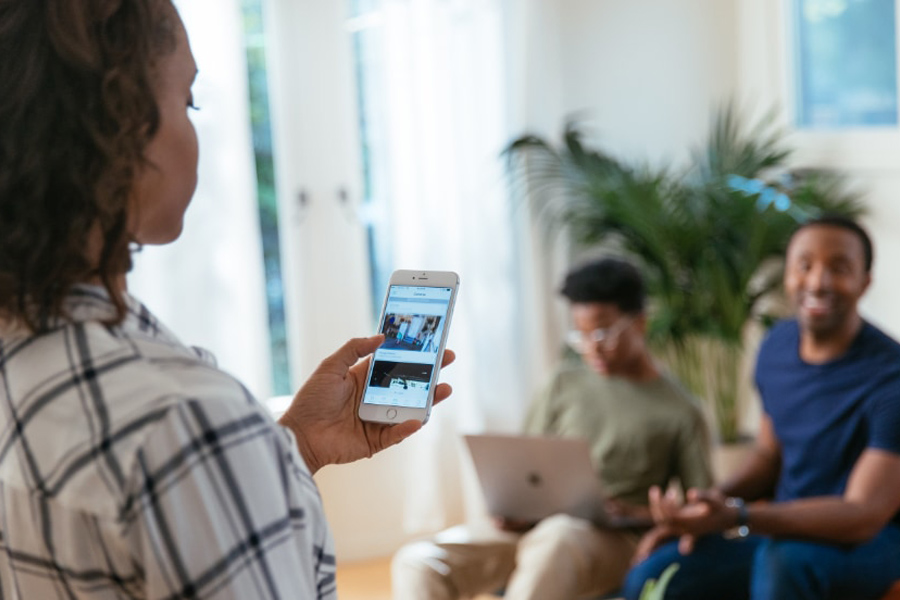 Will your smart home become hacked in Mansfield? The short answer is "almost never". A smart home system from a leading provider like Vivint protects with 1024-bit encryption and additional cybersecurity safeguards to prevent a breach of your system. Only a few advanced online offenders with an abundance of time, patience, and luck will succeed. Hackers usually prey on low-hanging fruit that's easy and a home security system isn't typically on the smart hacker's radar.
How Vivint safeguards you from smart home hackers in Mansfield
Vivint makes installing your security and home automation components effortless through the use of wireless components. However, the lack of wires can lead to a bit more apprehension about cyber-security. Fortunately, Vivint systems utilize effective safeguards designed to frustrate hackers. The following are just a few ways Vivint protects you:
● High-level encryption standards: Theoretically, 1024-bit encryption can be hacked, but it would require a really long time to solve. The vast majority of thieves are unlikely to allocate the needed resources to navigate past this level of encryption.
● Disguise your IP address:It's hard to hack a system you aren't able to locate. Vivint takes steps to keep your smart home isolated by disguising your IP address to anyone outside of your network.
● Updated security patches: Your home security equipment must remain prepared for any new hacking techniques by sending out frequent software and firmware updates.
Additional methods to defend your Mansfield smart home from being hacked
Although Vivint gives you the latest in modern systems that have effective security measures, your own daily practices are also critical in keeping your smart home secure.
Passwords shouldn't be easy to guess:
Always use a hard-to-crack password for your smartphone security app and Wi-Fi connections. A random string of characters are a smarter choice than using a personal prompt. Longer is always better. You also should plan to update your passwords on a regular basis.
Don't share passwords:
The key is keeping your network and security passwords out of the wrong hands. If you do want to supply a visitor a code for your front entry lock, create a one-time or temporary PIN. Approved guests will be allowed to go into your residence when you need them to, and later they won't be able to enter when the code's lifespan runs out.
Inspect your settings frequently:
You may be the initial person to discover something is amiss with your home defense system. If you detect an abnormality, inspect your smart home setup through your your smart hub or mobile app. If your settings are different, switch out your passwords immediately.
Enjoy a secure smart home from the leaders at Vivint!
The surefire way to keep your smart home safe and secure is to select a supplier like Vivint. Our devices have enhanced internet security safeguards which means they are a major challenge to break into. Contact (419) 614-6093 or send in the following form to talk with our Vivint specialists and customize your secure smart home.
Communities Served Around Mansfield By Smart Security Specialists Your Local Vivint Authorized Dealer